New album EXTINCT BIRDS !
A collection of brand new songs, recorded on different times and places throughout the cursed year of 2020 and mixed by Mark Howard. Released in January 2023.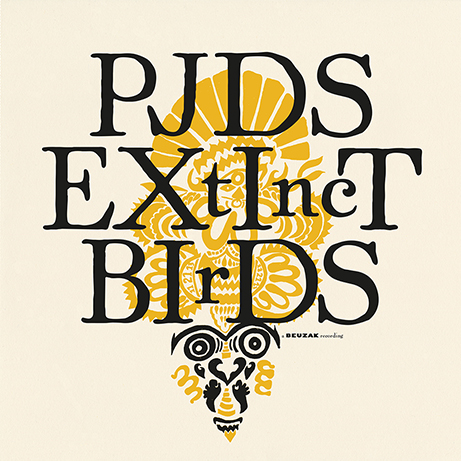 Besides Pieter-Jan De Smet the band currently has three other members: Mirko Banovic, Teun Verbruggen and Frederik Segers. Keyboard player Jan Duthoy joins them for concerts.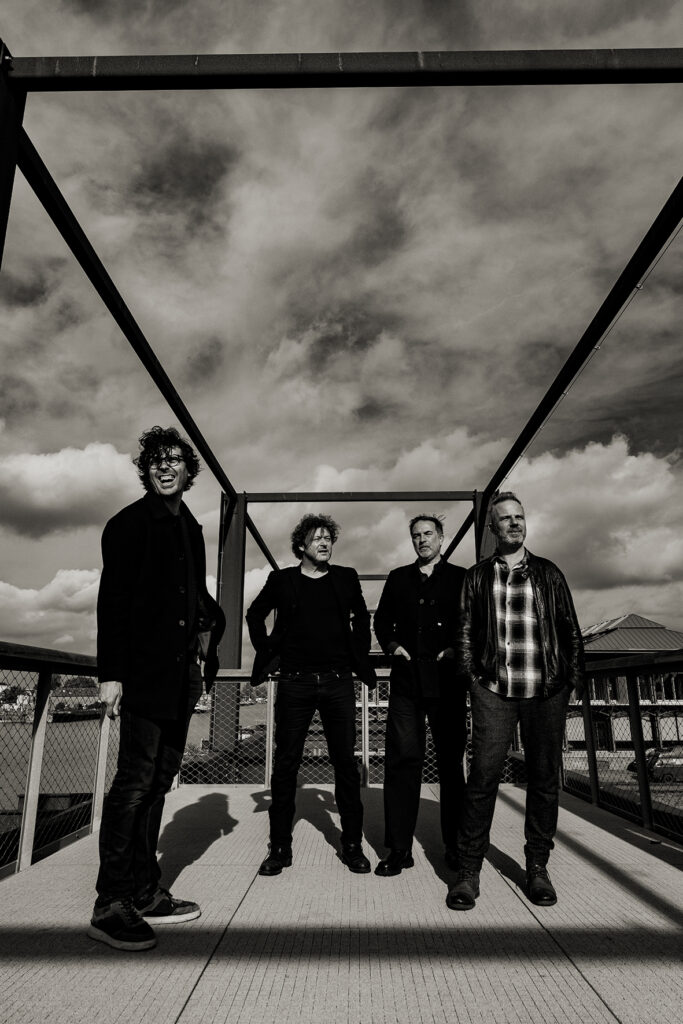 Early days
As a young lad Pieter-Jan got hooked on rock-'n-roll. At thirteen he started his first band, Route 66. His second band, The Lionhearts, conquered a place in Humo's Rock Rally's finale in 1988.
Pieter-Jan De Smet recorded his first solo album in 1993. Antidote was produced by Roland Van Campenhout. The singles Baby's in the World and – especially – Fire got a lot of airplay. The band, eponymously named Pieter-Jan De Smet, with members Geoffrey Burton, Serge Bakker en Piet Jorens toured intensively throughout 1994 and 1995. PJ did a few solo shows in Beijing, Shanghai and Moscow.
August
Pieter-Jan De Smet's second album August (august 1993) was recorded in an old chapel (Schipperskapel) in Ghent. This time Mike Butcher was hired as producer.
After recording this album the band becomesa duo, PJ and Geoffrey Burton. They play concerts in Belgium as well as France, Switzerland, the Netherlands, Canada and the US.
Title song August becomes a radio hit and is now considered a 'Belpop classic'.
PJDS
As of 2001 the band is simply called PJDS. Geoffrey Burton is still a member, and Mirko Banovic and Frederik Van Den Berghe join the band.
PJ starts his own record label called BEUZAK Records. Light Sleeper (2002) and Suits You (2003), their next two albums, receive rave reviews. According to Belgian newspaper De Morgen Light Sleeper should be considered a masterpiece.
Production and collaborations
In 2003 PJ produces Sioen's first record, See You Naked
In 2005 PJDS release Away from God and Far From the Action, a compilation of songs from the first four albums as well as some outtakes and new songs.
With Theater Zuidpool PJDS tours through France with the theater show Tambours Battants. The band can also count on Roland Van Campenhout as a long time companion and back-up musician.
In 2009 PJ produces De Nieuwe Snaar's farewell album Foor 11
PJ joins Liesa Van der Aa's live band for a while. They record a live album called Troops live à la Chapelle.
PJ performs Franz Schubert's Winterreise with accordion player Ad Cominotto and fronts the trio Lil'Queenies with Lieven Declercq on drums and Nic Roseeuw on bass saxophone, playing only Chuck Berry songs.
With Sioen and Roland he formed the band De Piepkes, creating songs for children and their parents. Hoeraar and De Piepkes betogen, two books with records, can be found in many Flemish households.
De Piepkes also recorded an album commissioned by De Bijloke, containing the works of various composers.
De Piepkes' last achievement was a children's opera called Operaar Poephaar in 2018. It premiered in De Kopergietery in Ghent and was released on vinyl and cd.
Summer 2023 sees the release of BUCK, an album of adaptations and new interpretations of songs by Ghent's most famous folksinger Walter De Buck by a collective of local musicians. PJ sings the songs in Ghent dialect.
Beuzak
While his children were sound asleep, Pieter-Jan De Smet recorded the album Homebrew (2011).
For the first time he takes control of the whole process: writing, playing, recording, record cover design… His pseudonym is now BEUZAK and Belgian magazine Humo proclaims the record to be a successful comeback.
Siren
Siren is released on 16th March 2018, recorded and produced by Frederik Segers and mixed by Joe Talia.
This time the band consists of PJ, Mirko Banovic, Frederik Segers, Teun Verbruggen and the mighty Roland Van Campenhout.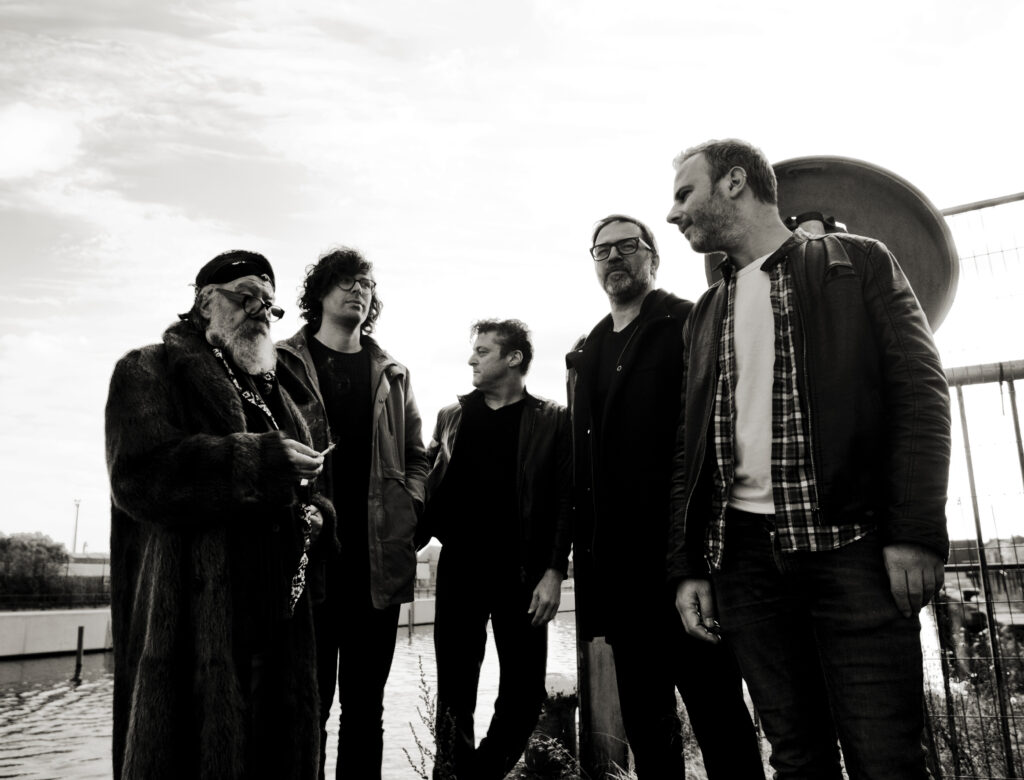 With Roland the band also record an album called Folksongs from a non-existing land which was released by Meyer Records in Germany.