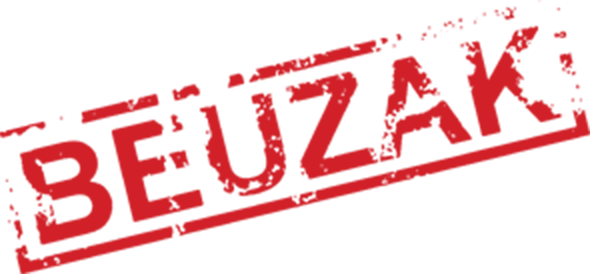 Since 2002 every one of Pieter-Jan's albums has been released on his own label, Beuzak Records.
Three albums by PJDS (Light Sleeper (2002), Suits You (2003) and Siren (2008)) and one under his alias Beuzak (Homebrew (2011)). This last record was a solo project from beginning to end: he sang, played all the instruments and designed the record cover himself.
Extinct Birds will be released in Spring 2023.
The Dutch word Beuzak means an annoying, irritating person.