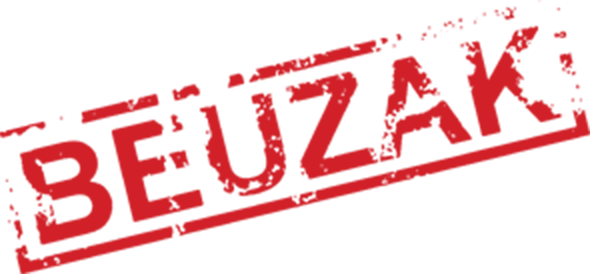 The first two Pieter-Jan De Smet albums were on PlayThatBeat! – Virgin. From 2002 on, PJ has released his stuff on his own label Beuzak Records.
PJDS (Light Sleeper (2002), Suits You (2003) and Siren (2008), Extinct Birds (2023)
Beuzak (Homebrew (2011)).
Homebrew was a solo effort: PJ wrote, played, cut and mixed the music and designed the artwork, including handwritten lyrics.
300 copies, 180g vinyl, gatefold cover, including CD and poster.